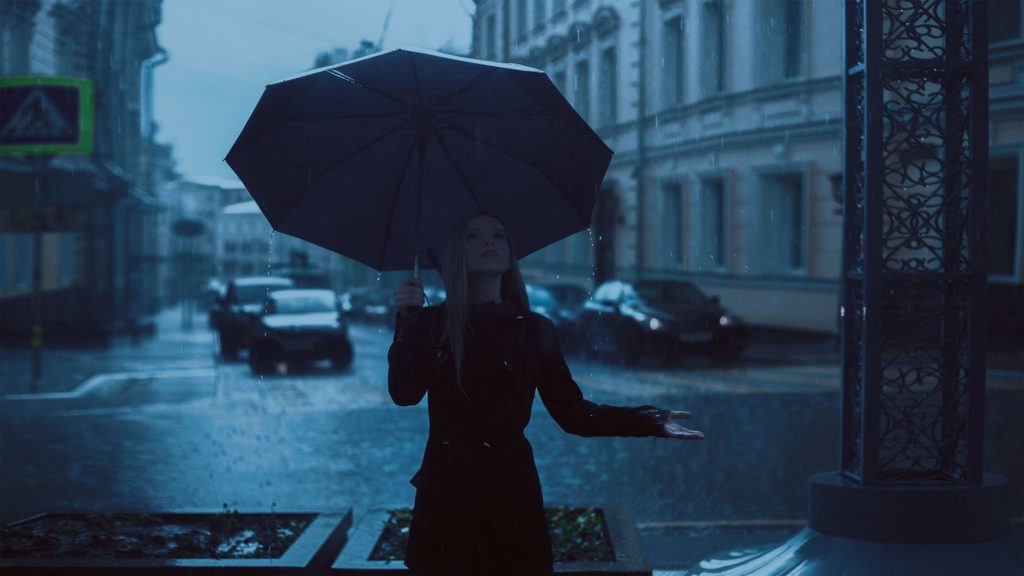 Stormy Outside? Five Online Activities to Stay Entertained Indoors
by Jenny Wise
Summer is a time for getting outdoors and enjoying time with your friends. Unfortunately, not every day is suitable for being outside. These days can feel like a drag, and if you already have a computer or smartphone, you may be content with spending the day sucked into social media and mind-numbing video games. Why not use technology as a way to stimulate your knowledge and creativity? Here are five online activities that will keep you intellectually engaged and entertained.
Stream Free Online Documentaries
Thanks to technology, it's easier than ever to find quality educational tools. Many documentaries that have been featured in classrooms and cable television can be found in full online. There's a full-length documentary for any school subject- be it math, history or science. Since many of these videos were high-quality productions back in their day, they will be entertaining enough to keep your attention throughout a rainy afternoon.
Find a Fun Recipe to Try Online
You might decide to spend this rainy afternoon in the kitchen. Cooking is a fun activity for everyone and can be incredibly educational. Cooking mixes a little bit of home sciences with chemistry and math, which create a hands-on activity to get you off the sofa and onto your feet. Thanks to the Internet, there are plenty of step-by-step instructions to create delicious and healthy snacks. Pull a recipe up and get  involved in the kitchen.
Learn How to Play an Instrument
Perhaps you want to foster your creativity. Every child, teen and adult resonates with some type of music. As a teen, you are at an age where new skills can be readily learned given the right combination of motivation and instruction. Rainy days are the perfect time to pick up an instrument and practice, and with tutorials you can find online, learning a new instrument has been easier than ever before.
Find an instrument that you enjoy. A piano and guitar are a favorite for many students, but you shouldn't overlook a classical woodwind instrument such as the clarinet or saxophone. The more eager you are to play, the more advanced your playing will become. Studies have shown that teens who pick up an instrument tend to do better academically than their peers, so don't pass up the chance to try this same opportunity.
Get Hands On with a Science Experiment
Some of us are tactile learners (learn by doing), and if this description matches you, then you should consider looking up an activity that gets your working with your hands. There are lots of different science experiments you can find online that will keep you engaged with the sciences. These easy and fun activities will enrich your sense of discovery and keep you engaged when it's rainy outside. Have you ever made puffy paint? Just grab a few office supplies around the house and shaving cream, and you will become a mad scientist or maybe even a magician.
Play Educational Games on Your Laptop or PC
Not all video games are designed to rot your brains out. Some can actually be quite informative and cleverly disguise educational exercises in the form of colorful, exciting games. There are plenty of free online games that are designed to capture your attention and keep you learning while you click away. Even though these games are good for your mind, you should still monitor the amount of time spent playing. Too much time on the computer can be bad for the eyes and posture, so occasionally get up on your feet and away from the screens every now and then.
Next time it's raining outside, try these activities and fill your day with activities that stimulate instead of sedate. Your mind and imagination will thank you for keeping them engaged!
Related Reading
25 Ways to Get Creative this Year!
Youth Activists: Summer Reading List