Full- and half-day events teach young women valuable skills they will use for life! MissHeard events are arts and research based, giving a holistic, hands-on experience that is presented by Lindsey Turnbull, award-winning trailblazer and Teen Girl Whisperer.
Reach young women and families where they are with MissHeard Media keynote talks and seminars.
Coming soon!
Learn more about how MissHeard Media can boost confidence, book a call!
"Best in the business. Lindsey is a selfless, caring, gritty, empowering woman whose ability to see the positive in everything and keep trudging to her goal is inspiring on its own. The amount of time put into each event and activity, each planner, email, and connection with her own personal touch gives this company the spark that's missing in organizations for teen girls. Keep it up!" - Ashley Adams, former CJ advocate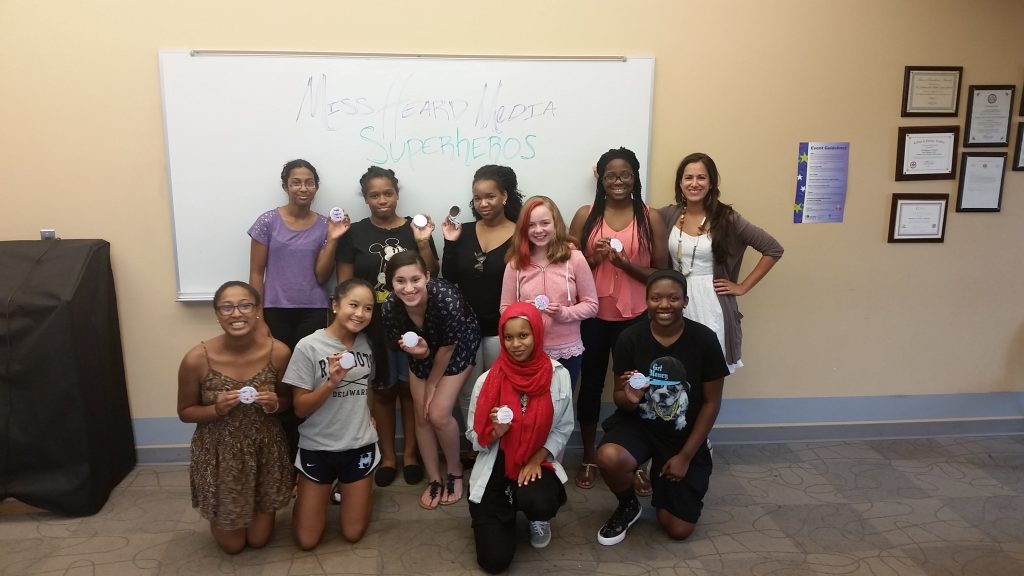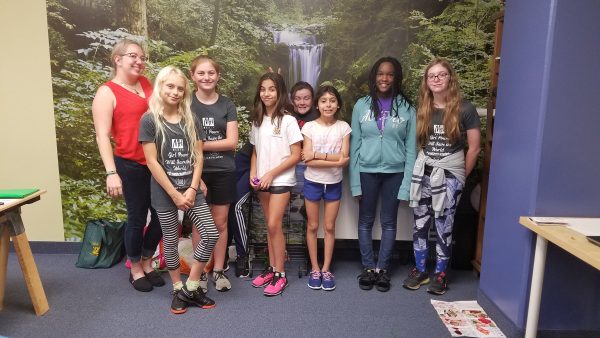 Workshops
Full Day Events
Full day events are approximately six hours long and include all materials and lunch.
Leadership Bootcamp
Tween and teen girls will work in teams and individually to learn to:
• Lead with confidence
• Listen and work together as a team
• Set goals and create an action plan to achieve your dreams
• Prioritize tasks to complete a task, including overcoming setbacks or obstacles
• Communicate effectively and assertively
• Network with other young women
I liked that the examples were relatable to every girl in the room.
- Segen S., MoCo Parks and Rec., group leader.
How To 101: Life Skills Crash Course
Introducing life skills like:
• Making a great first impression in a professional or personal setting
• Public speaking
• Being assertive without being aggressive
• Active listening, including listening to & responding to other viewpoints
• Managing stress & high-pressure situations
• Repairing clothes in a pinch
• Creating & sticking to a budget
• Writing & sending professional correspondence
•  and many more!
"Sharing positive thoughts and skills through all girls." - Melanie Luce
Make sure they're ready for the 'real world,' book a call today!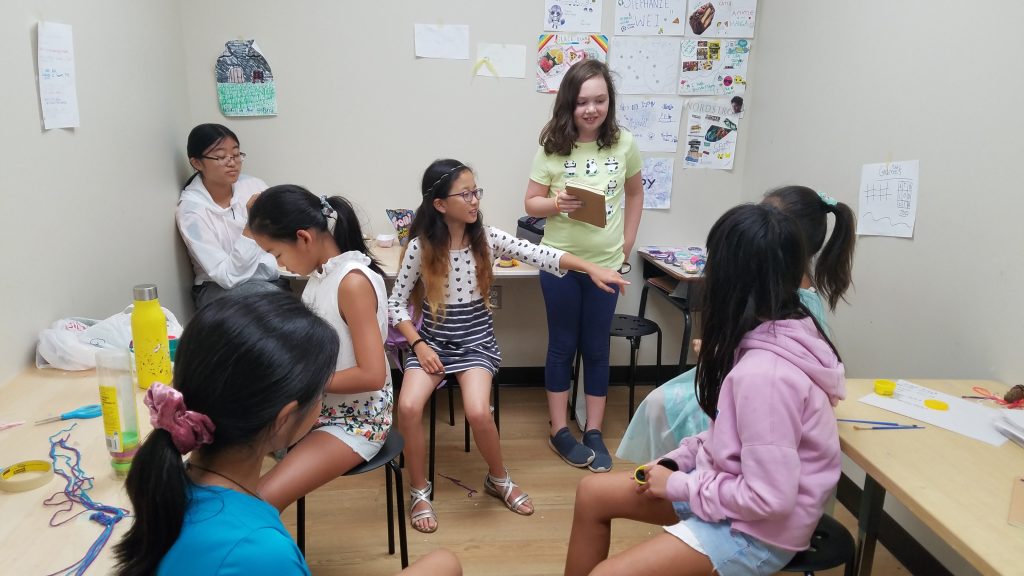 Half Day Events
Half day events are approximately three hours long and can be customized for a private group.
My Voice Matters: Personal Storytelling
In this personal development event, participants practice:
• cognitive flexibility though improv games
•  reflecting on their experiences
•  speaking in public
• developing a personal brand
Read Between the Lines: Media Literacy
Tween and teen girls work in teams to:
• analyze current news articles
• separate truth from fiction through research, understanding, and reasoning
• understand the importance of accountability in online/social media spaces
[Lindsey's] material and pacing were right on target and kept everyone's attention. Her presentation was tailored to be relevant for them AND interesting. Doubly awesome. She kept the presentation interactive asking questions and requesting feedback. The group work was perfectly timed in the program, had clear directions, and really had everyone working.
Dare I say it, I think the kids enjoyed it! - Melissa McKenna, Women's Commissioner 
My Superpower: Emotional Regulation and Personal Strengths
During this personal development event, participants learn:
• different ways to manage stress and emotions
• their personal strengths
• how to create a personal mantra.
[The workshop] showed me how to cope with my emotions and self-motivate. I really needed this! - C.S., Girls Inspired and Ready to Lead student
I Can, I Will: Activism and Change-Making
In groups, girls learn different ways to:
• lend their voices to causes that are important to them, giving them the power to change their communities
• tailor messages to different audiences
•  speak assertively and respectfully
•  practice conflict management
"I learned how easy it can be to use my voice on a cause!" - Community Bridges Student
Parent-Daughter Communication 
In parent-daughter pairs, you will:
• strengthen cognitive flexibility
• develop healthy and effective communication practices
• learn how to be assertive without being confrontational
• be equipped to handle conflict
• practice follow through and problem solving as a team
Bring MissHeard Media to you! Schedule a call now!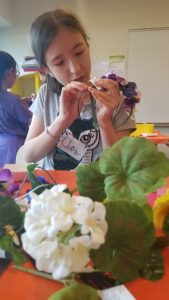 Private events can be tailored to suit your needs!
As a session leader Lindsey was poised, very knowledgeable, easily flowed through content, and kept the attendees engaged. Her pacing was spot on and was the perfect length from timing and audience interest perspectives. Lindsey was super prepared and even had student handouts and parent resources to take home. - Melissa McKenna, Women's Legislative Briefing
See What MissHeard Can Bring to Your Organization
Contact MissHeard Media  at 407-602-8347 to learn more or book a Curiosity Call through Calendly!
Download the MissHeard Media Events Kit