Shop
MissHeard Media Sticker Collection!
Brighten up your day with cute, empowering, fun stickers, lovingly curated by Lindsey. Add them to your laptop, water bottle, notebooks- anywhere- to show off your personality and make you smile!
Shop the sticker collection!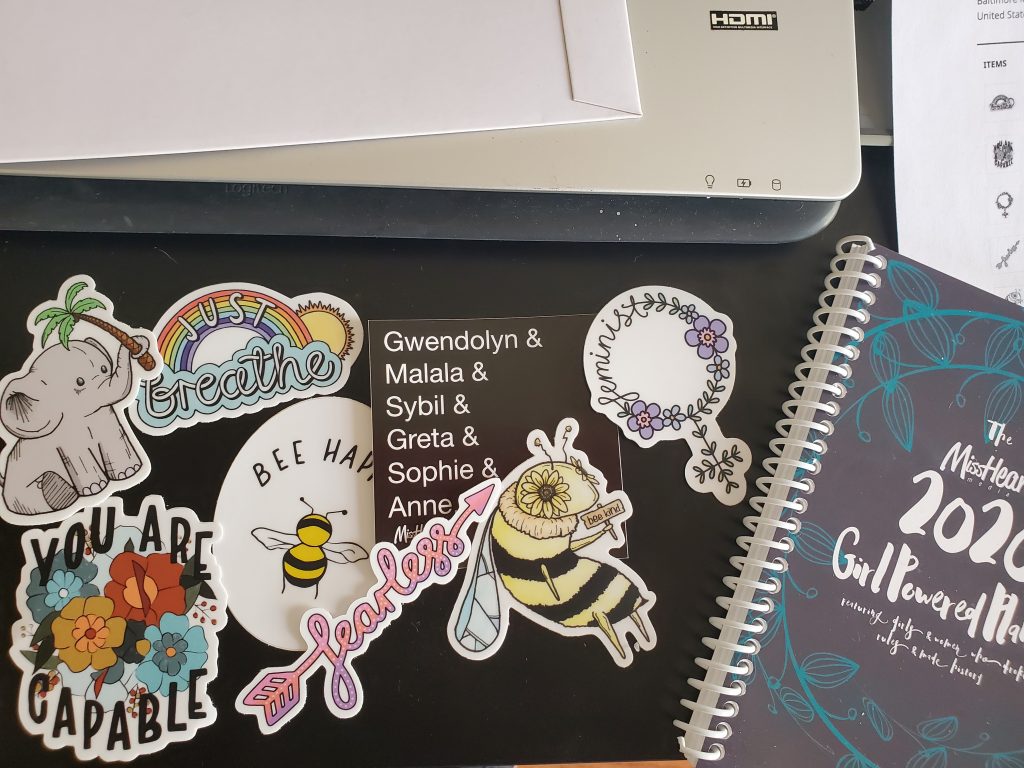 UNLEASH YOUR GIRL POWER eBook!
Do you ever feel like you're bubbling up with passion, and have no idea what to do with it? You've scrolled through Instagram and TikTok looking for *something* and instead of feeling more social, you feel...kinda blah?
You're not alone in feeling that way! Unfortunately know that doesn't make you feel any better.
Enter the UNLEASH YOUR GIRL POWER ebook! It's a holistic, in-depth ebook meets journal meets how-to guide that will help you find and unleash your inner power so that you can be your bestest, brightest self and achieve your wildest dreams!
Get the ebook here and unleash YOUR power! 
Girl power will save the world
& support your local girl gang t-shirts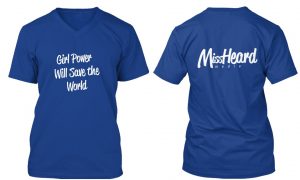 You know it, I know it, the world knows it.  Young women are *crushing* it, putting themselves out there, acting for change, and changing the world. If you know in your heart that girl power will save the world, grab a shirt!
Support your local girl gang! Embrace girl love and the power of community with our new shirts!
Various sizes, cuts, and colors available, including kids sizes from our Teespring shop. 
2020 Girl Powered Planner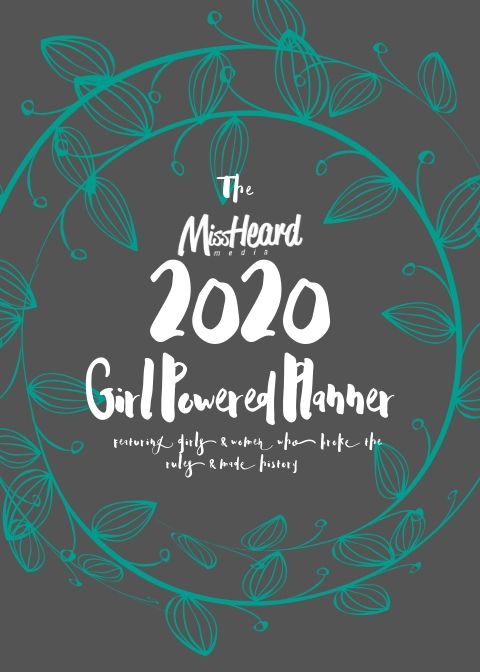 The 2020 Girl Powered Planner features 365 days of girls and young women under 25 who have contributed to American history for year-round inspiration and organization!
The 2020 Planner includes 80+ new girls and women plus a free download of bonus materials.
Stay on task AND inspired all year with the 2020 Girl Powered Planner! CLEARANCE: $6.99.