Unlock the Parent Vault!
Free resources for parents, guardians, and youth professionals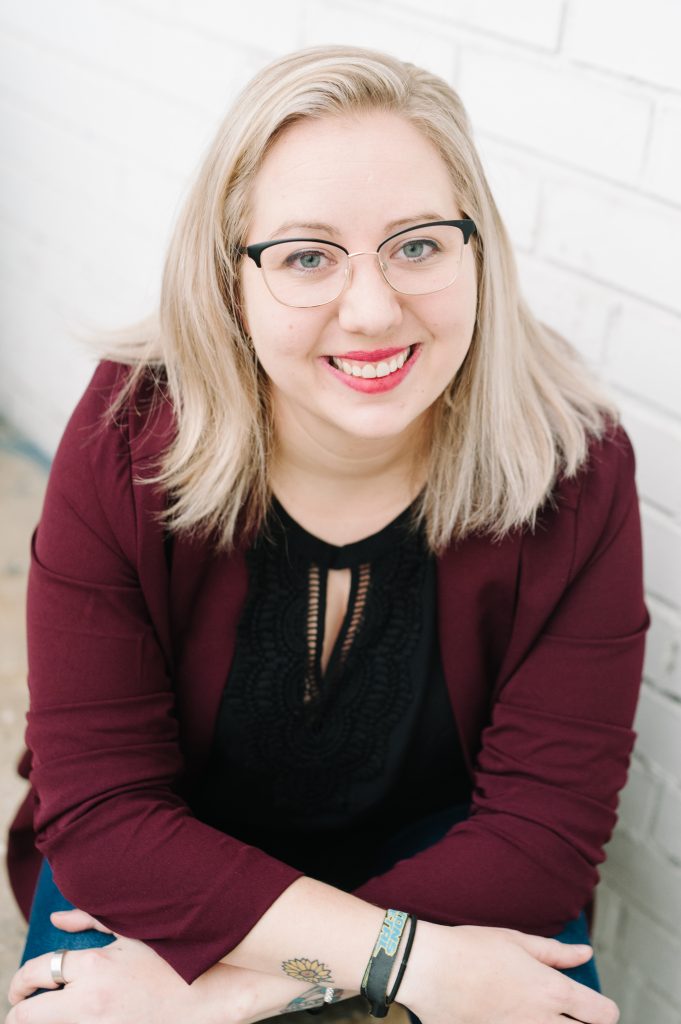 HEY! Parents! Guardians! Youth Professionals!

I've made something just for you! After all, you have the HARDEST job when it comes to teenagers and you deserve to have 1. someone who also wants what's best for your daughter and 2. a cheerleader on your side.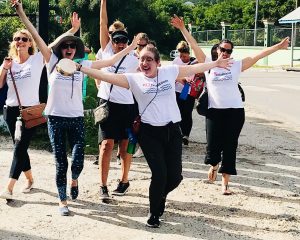 Enter THE PARENT VAULT! I've created a monthly newsletter just for you! It'll be full of resources, opportunities (and discounts!), and tips and ideas for making those teen years just a little easier.
Let me help you sort through the mountains of info out there and curate the best, most helpful articles, books, resources. Let me share tried and true tips from over a decade of experience working with girls. Let me give you first dibs on new events for you and your daughter.
The teen years can be challenging, but you don't have to do it alone!
Why am I the right person for the job? Because I was that teen girl. Because I gift my best self to everyone– event attendees, parents, community partners, followers. And above all, because I believe in the unending power and potential of tween and teen girls.