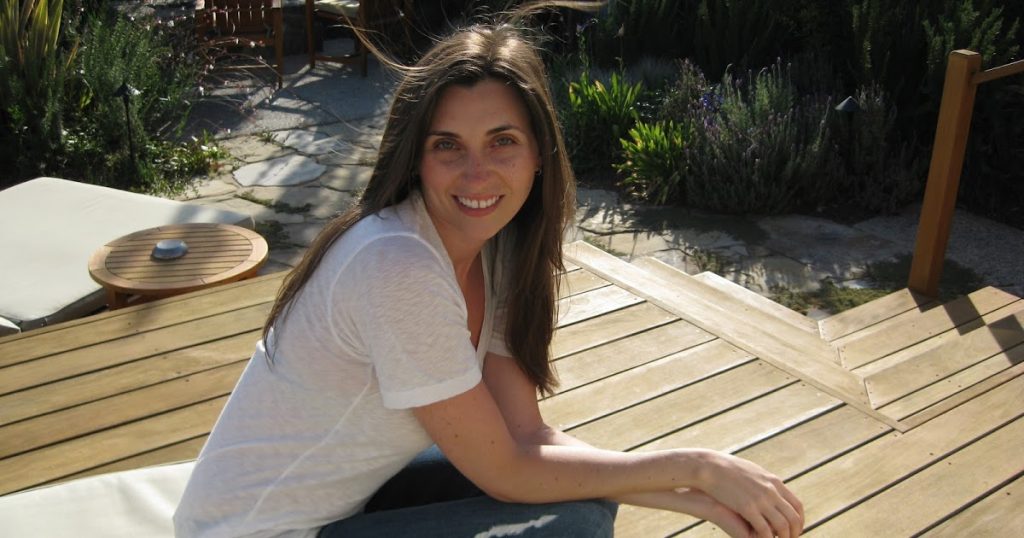 RIP Eliza Hart,
Interview with author Alyssa Sheinmel
by Lindsey Turnbull
Hi Alyssa! I really enjoyed reading R.I.P. Eliza Hart! What inspired you to write a story about mental health? 
Thanks so much—I'm so glad you enjoyed the book!  I've always been a research-happy-writer—I genuinely love working on books that require a lot of investigation.  Research is always a little "which came first, the chicken or the egg"—I'll read an article or a book just for fun that ends up sparking a story idea, sometimes not until years later.  R.I.P. Eliza Hart is one of those books where the research began before the idea for the story came to me.  I started reading about mental illness when I was in high school, and I studied psychology in college.  Over the years, I've read a lot of books—novels and memoirs, as well as essays and articles—about mental illness, and I've seen the effects of mental illness on people around me.  It's a topic that's important to me, and topics that are important to me often end up in the stories I write!
R.I.P. Eliza Hart and Faceless are both set on the west coast. You live in NYC—what makes the west coast special to you? 
I was born in California and even after moving to New York when I was young, I always thought of myself as a California girl at heart.  California has a special place in my imagination and I love setting stories there—it's my way of getting to visit without the plane ride!  It never occurred to me to set R.I.P. Eliza Hart anywhere but Big Sur—it's my very favorite place, and it always felt like the perfect setting for this story: magical and beautiful, mysterious and even slightly dangerous.
I read that you worked in publishing after college. What advice would you give to a girl who wanted to work in publishing? 
I would encourage young women interested in working in publishing to learn as much as they can about different parts of the industry so they can figure out which area is the best fit for them.  When I began working publishing, I wasn't sure which part of the industry would be the best fit for me—I was interested in the editorial side of things, in publicity, as well as in marketing.  Eventually, I ended up in marketing and it was the perfect fit.
There's been an explosion of YA writers addressing challenging topics like mental health, police brutality, assault…why do you think that is?
I can't speak for other authors, but for me—I write about things that are important to me.  And as a reader, I've always felt that books and stories give us a way in to learning about and talking about challenging topics.
And on a related note, do you have a favorite contemporary YA author?
Just one?  There are so many writers I love, but a few favorites are Rainbow Rowell, Jandy Nelson, Jennifer Niven, Nicola Yoon…  (And of course, my sister, Courtney Sheinmel!)
Like you, I loved the Babysitters Club books! I think I was most like Kristy- an athlete, organized. Which BSC member did you most identify with?
Oh, I love the BSC!  When I was reading those books as a kid, I definitely wanted to be like Stacey—she was so stylish and cool!  And I related to Dawn because like me, she'd moved from California to the east coast when her parents divorced.  But truth be told, I think I'm probably most like Mary Anne—organized and studious and a little bit shy.  (I did take a quiz a while back that said I was most like Mallory Pike, though!)
Do you have a favorite character in R.I.P. Eliza Hart? 
This is such a tough question!  It's so hard to pick a favorite—I spent so much time with these characters while I wrote the book that each of them has a special place in my heart.  But I have to admit, I really love Eliza—it was her voice I heard first when I came up with the idea for this story: sharp and biting, brief and to the point, even a little bit funny.  I liked her from page one.
What's the best advice you've ever received? 
The best writing advice I ever received was to learn to love revising!  One piece of advice I always give aspiring writers is don't be discouraged if you receive a lot of notes from a reader or an editor—notes are a good sign because it means that someone sees potential in your story.  For me, revisions are the key to turning a story idea into a book.
Learn more about Alyssa Sheinmel! 
Get the details on RIP Eliza Hart and order it today!  
Related Reading: 
Tiffany Jackson, Allegedly Author interview by Lindsey Turnbull
Interview with Jill Dodd, author Currency of Love
Mental Health 201: Anxiety and Depression by Lindsey Turnbull
7 YA Books to Celebrate Black History Month by Claire W.