Meet the 2021 Teen Advisory Board
I am so thrilled for you all to meet the 2021 MissHeard Media Teen Advisory Board! Even as MissHeard Media has shifted and evolved, the Teen Advisory Board has remained a crucial and important part of MissHeard.
Each TAB member is unique and has so much to offer to the MissHeard community!
It is my pleasure to introduce you to the 2021 Teen Advisory Board: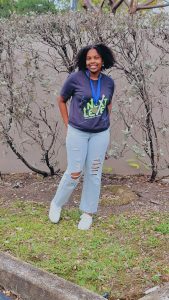 Layna C.  
Hey everyone! My name is Layna Cummings and I am a 17 year old junior located in South Florida. My hobbies include reading, writing, listening to music, and watching anime. I'm passionate about economic inequality, education, and environmental issues!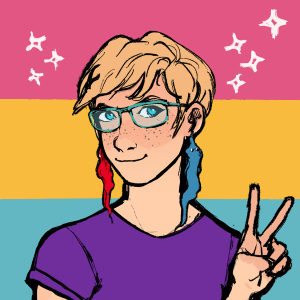 Charlotte
I enjoy arts and crafts, music, and chilling at home with my cat. I consider myself to be an introvert, although I love spending time with people and going places.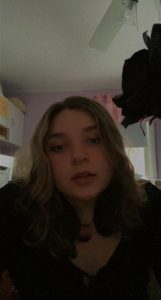 Danika M. 
hello! my name is danika. I am 12 years old (almost 13). I spend my free time painting, reading, and playing instruments!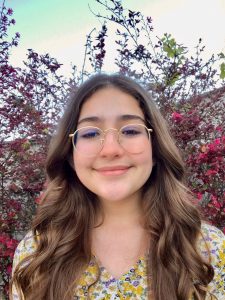 Chloe C. 
 Hi, I'm Chloe, a military connected teen living abroad! I am involved in Girl Up, National Junior Honor Society, Junior Leadership Seminar, and Girl Scouts. In my free time I enjoy listening to music, gardening, making jewelry, and spending time with my friends.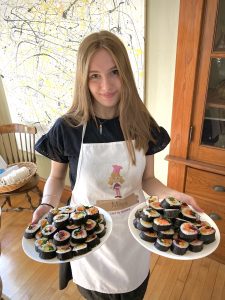 Maya B. 
My name is Maya Baudrand. I am a freshman in high school located in western Massachusetts. I dedicated to social justice and activism. Some may call me music enthusiast, I especially love Radiohead, nirvana, and smashing pumpkins. Although, i listen to all genres. In my free time I create websites, make movies, eat sushi, and play electric guitar.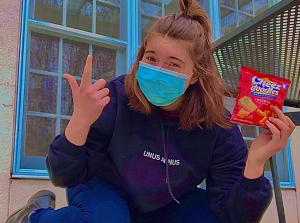 Stella
hi my name is Stella, and why i'm rhyming i couldn't tell ya. i like kpop and true-crime, also anime, i'm freshman is high school, and swimming is the sport i play. i vocalize my beliefs, on my wall a rainbow flag, and honestly i have to say these rhymes were pretty swag.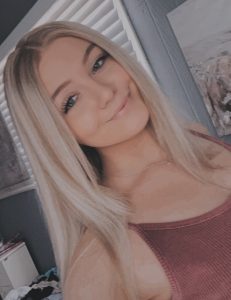 Victoria G. 
Hi! My name is Victoria and I'm currently a junior at PCHS. I enjoy spending time with my friends, participating in club activities, and working out in my free time.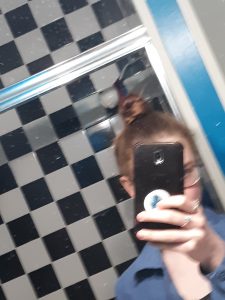 Lucy C.
Hello! My name is Lucy. I'm so excited to be on the TAB!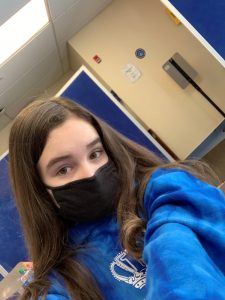 Jaden 
I'm Jaden, I'm 14 years old and writing is my home, my safe place, and most of all, my passion. I love to write to inspire people, including myself, and make this world better one letter at a time. I also love to dance and volunteer, as well as share my voice and opinions on different matters and have productive conversations/debates with people.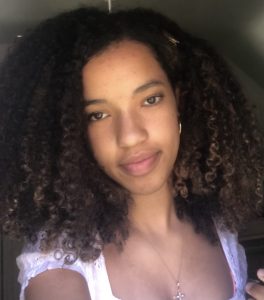 Flannery L.
I'm Flannery Lee, an activist, writer and lover of music! I'm really passionate about getting youth voices out there and facilitating conversations/safe spaces.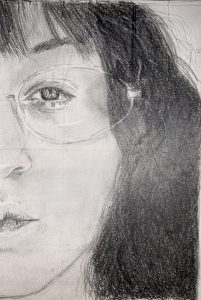 Dani
Hi! I'm Dani and I want to spread kindness and awareness regarding world issues. I'm very excited to be a part of this!
Not pictured: Xitlali