Meet the 2020 Teen Advisory Board!
I am SO excited to introduce you to the 2020 Teen Advisory Board! These young women responded to the call to give some of their time to inspire, empower, and reach out to others. Please join me in welcoming these amazing young women!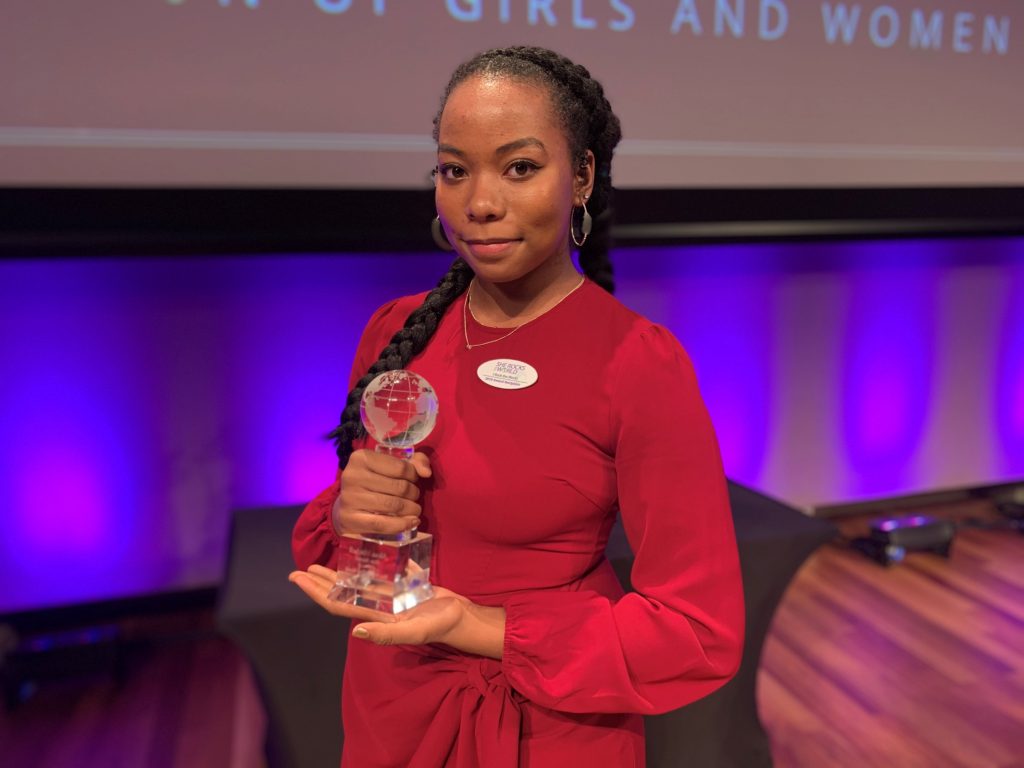 Alexa is a 16 year old junior from Virginia who is passionate about activism and environmental consciousness. She enjoys playing instruments, reading, and painting in her free time. In the future, she wishes to be a mechanical engineer with a focus on sustainable and environmentally conscious practices.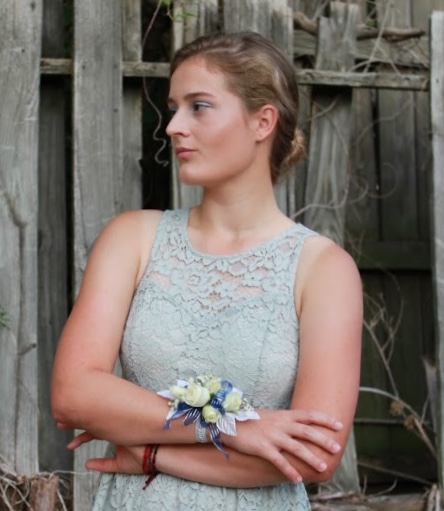 Isabella Romine was born in 2002 in Greensboro, North Carolina. In second grade, she discovered the haiku, which would become her gateway drug into the larger world of creative writing. Currently a junior at Grimsley High School, she keeps busy as the president of the school's literature magazine and as a player on the Varsity soccer and golf teams. She's most proud of her Girl Scout Gold Award, which created an enterprise-based program run by the Occupation Course of Study students at her high school. Outside of school, she loves to experiment with new recipes, embark in creative endeavors, and give back to the community.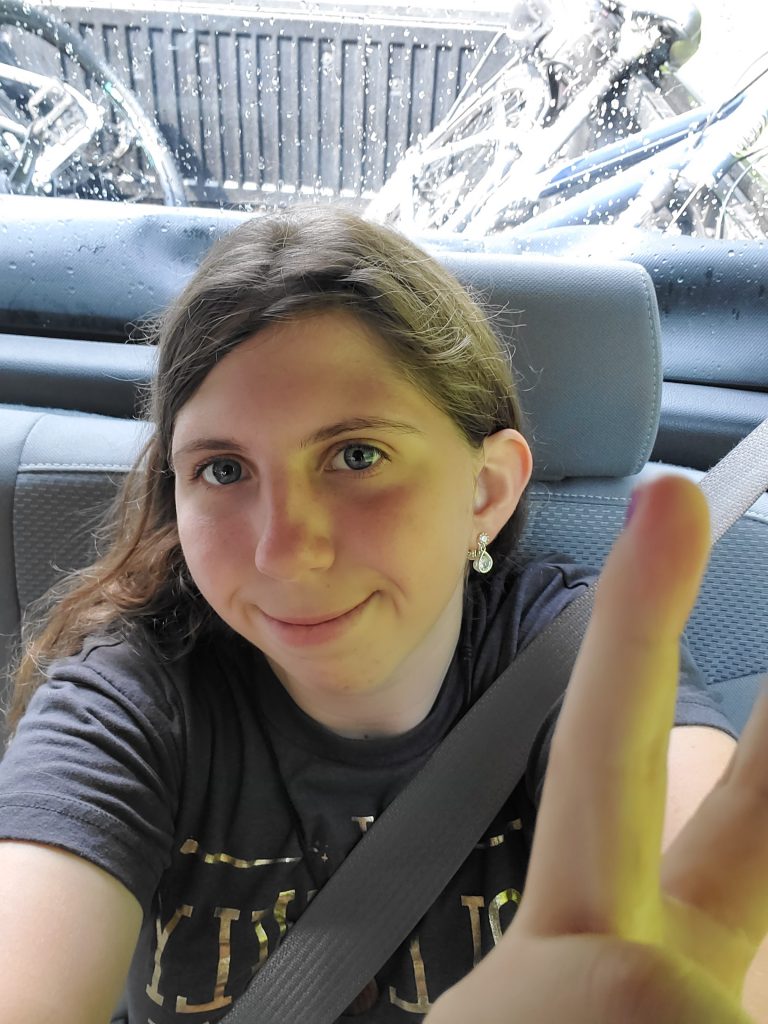 I'm Brigid and I go to an all-girls Catholic high school and my favorite classes are Latin and chemistry. I'm a huge Harry Potter nerd and love to ski and play softball and spend time with friends. I hope to be either a geneticist or a pharmacist. I do some writing in my free time and hope to one day publish a book of my poems about my experiences as an LGBTQ+ individual to reach out to others who are insecure about or questioning their identities to let them know they aren't alone. I have an obsession with pugs and I have a pug named Spice. I like to help other students, so I'm a tutor at my school. I love my friends and my girlfriend so much. Honestly I wouldn't be here without them. My biggest goal in life is to make an impact on the world that can change the lives of the people around me.

Caroline Taylor is a 16 year old at Lasalle Academy located in Providence, RI. She uses social media as a platform to inspire teens to make a difference in the world. Caroline created an inspirational initiative to motivate others to use their passions to help in their communities. Choose To Be You, a grassroots campaign that Caroline launched in 2017, inspires all people to be their authentic selves and discover a voice that they can use to make a difference in the world. Caroline also loves spending time with her family and friends. She enjoys playing varsity  tennis for her high school and is also a worldwide competitive Irish Step Dancer. Not only is Caroling busy with school and extracurricular activities, she also finds time to fundraise for the Pan Mass Challenge, which is a cycling ride that benefits cancer research for Dana Farber.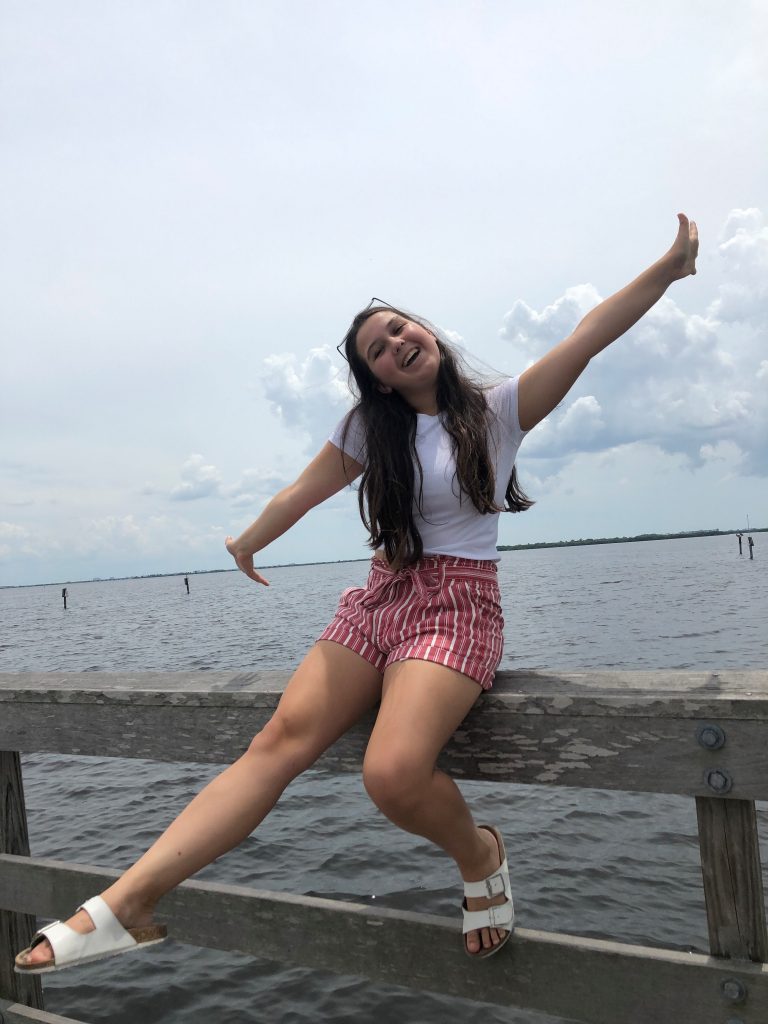 Hi! I'm Sophia and I am a very charismatic person who loves writing, movies, concerts, food, lacrosse, coffee, the environment, and Marvel! If I had one wish it would be for everyone to be confident and stop comparing themselves to others. I hope to one day become a film producer to make movies about people's stories. Find your inner Marvel hero!!!!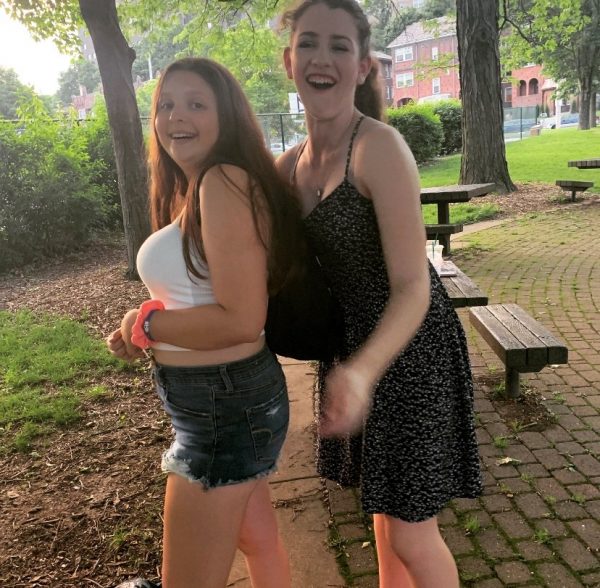 Hi, my name is Orelle Magnani and I live in the Squirrel Hill neighborhood of Pittsburgh, Pennsylvania. I am a sophomore and I go to a large public high school with around 500 kids in my grade. I run a mental health club at my school called Students on Safety, where we initiate advocacy for mental health and promote healthy nonpartisan dialogue in schools. I also tutor young kids who recently immigrated to the US and help them with their English skills, and I run cross country in the fall. (I'm the one in the white shirt, pink scrunchy.)
I'd also like to shout out Jourdan Lobban, a featured guest blogger and Advisory Board member!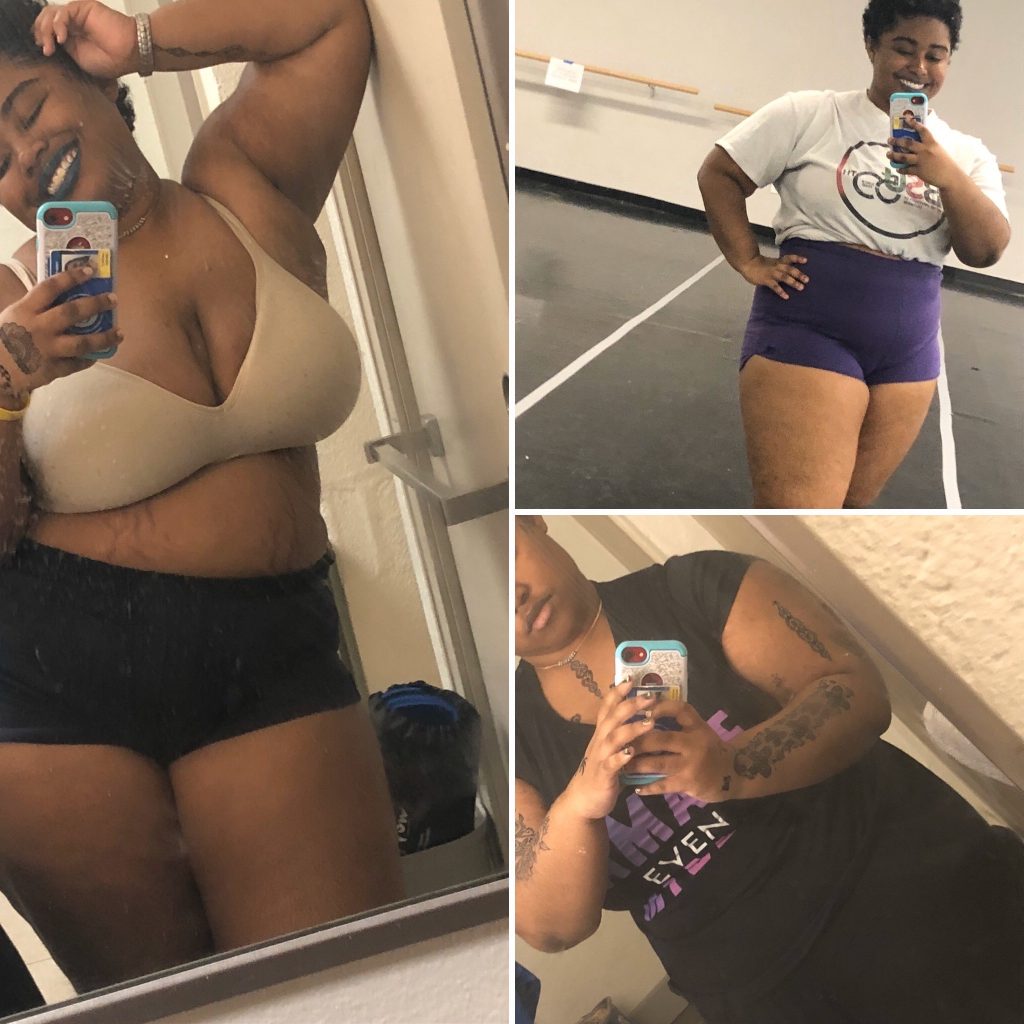 Jourdan Lobban is a writer and "Big City Greens" lover on the rise. Her daily routine includes making music, telling stories, and obsessing over the background tracks in movie trailers. This is all done while creating her own universe as an English Major at University of Delaware. In addition, she manages her own companies such as My Era of Life, a faith-based literary blog, Nightmares Are Dreams, a literary journal, and Media Music Mistress, a supplier of sheet music and audio tracks for bringing your artistic visions to life.