FEMALE & FINANCIALLY SAVVY
Experts Tia Ross and Kris Miller Share What to Know About Money
Ladies, it's time to talk about the numbers! As a youth advocate for over 25 years, I've noticed a gap when it comes to teaching our children about money (specifically, when it comes to teaching our daughters about money).
As a teenager, I watched my single mom struggle to make ends meet each month. I wonder what my life would have been like if I had a different financial example. (Don't get me wrong, the women in my life were amazing. My mom worked hard to pay the bills and she ALWAYS got food on the table.) However, I'm curious to know what her financial goals were…we never discussed anything about the future.
Girls need fundamental knowledge and examples when it comes to finances.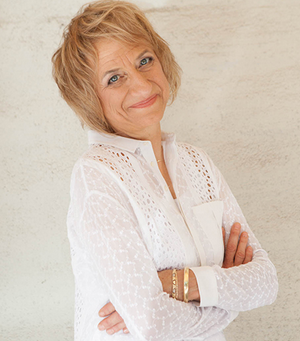 My business partner, Kris Miller, often talks about creating income that outlives you. (In other words, having more money than you can even spend in your lifetime…Now that's a concept we never talk about!) So how can we create this optimistic, yet reality driven financial outlook?
It's time for us to talk some basic principles! Here are some starting points:
STEP 1: DREAM BIG (MAKE LONG TERM GOALS)
It's important to visualize being in control of your financial future. Sit down and really think about the lifestyle that you would love to create for yourself as you grow up. Put a realistic and concrete dollar amount to it. Even in 2018, many girls (especially in low socioeconomic communicates) do not realize their professional capabilities or earning potential. Remember, if you can't dream it, it definitely can't happen.
STEP 2: DISCUSS CAREER OPTIONS & HOW TO GET THERE
All people are different, but this lesson is primarily geared toward older girls who are in their later high school years. Working hard is crucial for success. Discover a career path that you love and one that fits into your future lifestyle goals.
STEP 3: MAKE SHORT TERM GOALS
Often times when we think about setting goals we think long term. We think about 5 to 10 years or better yet when we are young we think, "When I Grow Up."
Create 30 to 90 day goals. (For example: Your goal might be to buy a new dress. Figure out how much time it will take to earn and save up the money and work toward that goal!) This skill will take you a long way!
STEP 4:  SAVE MORE, SPEND LESS
Saving is actually spending. Create a Dream Savings that has a focus for a specific purpose of spending. When you think about saving, it often creates an energy of restriction. Let's reframe that energy and create a savings that is specifically set up to spend.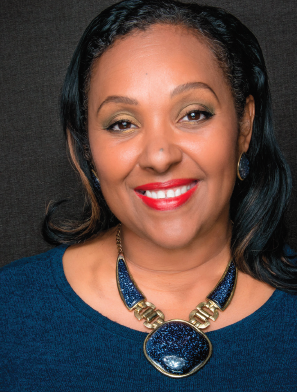 Ladies, today is a new day and it's time for us to make some changes. Remember small shifts lead to big movement!
ABOUT TIA ROSS & KRIS MILLER:
Tia Ross, (a best-selling author and speaker) and Kris Miller (a Legacy wealth strategist,) are activists for women's financial rights and the founders of Legacy Shifters. Through their company, they empower women to change their families' financial realities and create incomes they will never outlive.
For more information visit: www.legacyshifters.com
Related Reading
If We Want to Change the Wage Gap for Our Girls: We Must Teach Money Confidence by Melissa Donohue
Money Basics: Defining Dollar$ and Cents