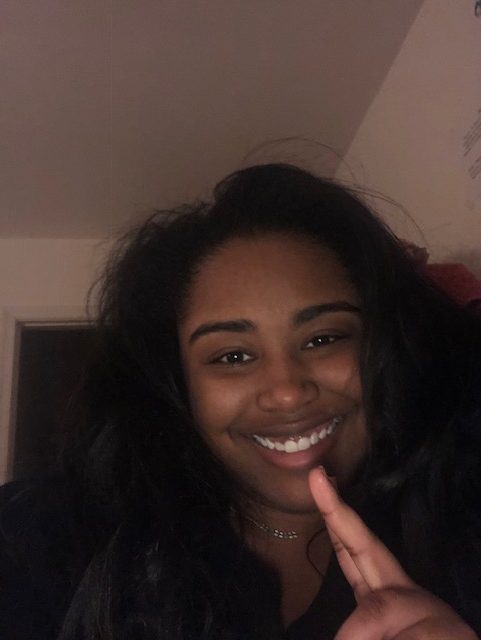 Speaking Aloud, An Audio Essay
by Riv Lobban
Speaking Aloud- An Audio Essay- Listen now!
Hey everyone! I'm doing something new today and bringing to you one of my new audio essays. [CW: This essay deals with topics that some may find sensitive.]
This is a glimpse into my personal journey fighting demons, realizing some truths and coming into my own as a human being in this journey we call life. I hope that it helps you in your journey. I had made this with the hopes of helping others as well as myself. It was and is scary to share this because of its rawness. There are things that I struggle with that made me feel shameful as well as unworthy of kindness and compassion from even myself.
Each of us has a story- they're valid and they're important.
The fact that I am sharing this now is only a manifestation of the gradual turnaround that is happening inside of me. This is only a taste of the narrative, and I will not let fear stop me from manifesting into the person I am meant to be which can only come from growing through getting out of my comfort zones. Hope you enjoy it. And have a blessed, light-filled day!
Speaking Aloud- An Audio Essay Link
Related Reading
Lessons Learned From Summer 2019 by Jourdan Lobban
The Answer is Now by Jourdan Lobban