Meet the New Teen Advisory Board Members!
Our Teen Advisors are a crucial part of MissHeard Media. These young women are thoughtful, creative, smart, and curious. I'm proud to introduce the newest crop of Teen Advisors and Ambassadors! Stay tuned for their articles!
Ambassadors: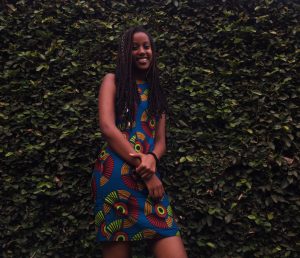 Hi I'm Melissa Imboni Ndabarasa. I am 16 years old and I go to boarding school in Western Massachusetts, but I am originally from Kigali, Rwanda. I am very excited to be given this opportunity to work with other young, strong, independent women.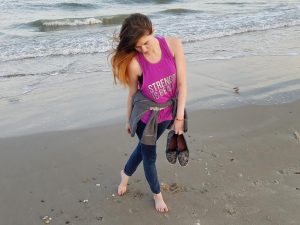 I am a mental health advocate, body & sex positive journalist. My goal is to help other survivors overcome trauma and experience the gift God created and break free from society's standards.
Advisors: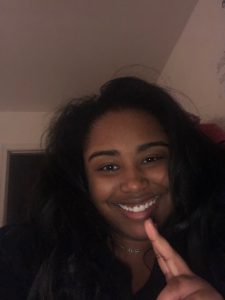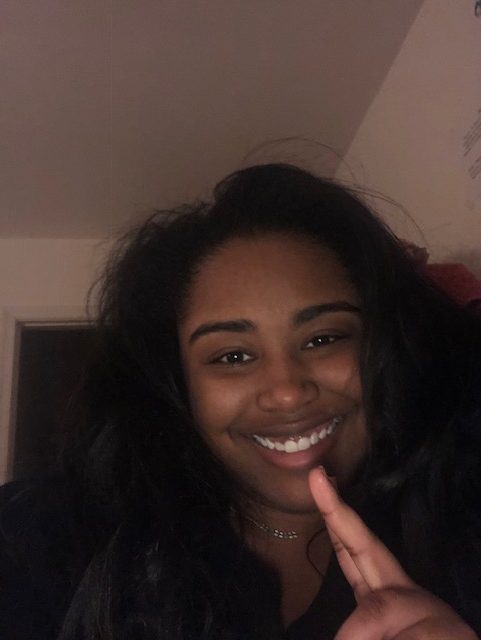 Jourdan Lobban is a writer and "Big City Greens" lover on the rise. Her daily routine includes making music, telling stories, and obsessing over the background tracks in movie trailers. This is all done while creating her own universe as an English Major at University of Delaware. In addition, she manages her own companies such as My Era of Life, a faith-based literary blog, and Media Music Mistress, a supplier of sheet music and audio tracks for bringing your artistic visions to life.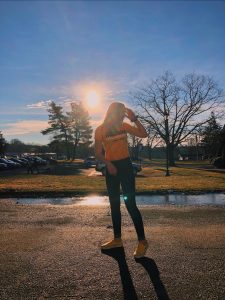 Hi! My name is Astrid Newton. I attend an all-girls boarding school in New England, where I do horseback riding, Community Service Club, and Student Alumni Association, to name a few. I'm super excited to be joining the MissHeard Media Teen Advisory Board, and look forward to hopefully making a difference with my work!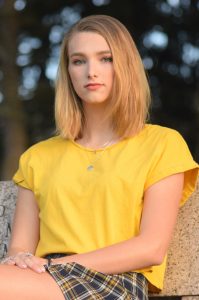 Chloe is finishing up her senior year of high school and is interested in traveling and volunteer work. She has a passion for the environment and women's voices in the media.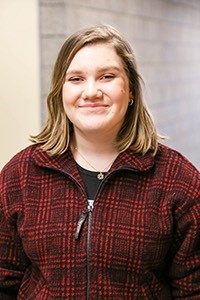 Talia Glick is a sophomore at Ingraham High School in Seattle, WA. In addition to visual and performing arts, she works heavily in youth leadership. She is a volunteer with Zero Hour, a youth-led climate organization, as well as a member of a local public health campaign to raise awareness about the HPV vaccine for youth, and the Social Action Vice President of her synagogue youth group. She enjoys reading, writing, and painting in her free time, and is excited to work with MissHeard in the future!
Also, we're happy to welcome back Claire, Kira, and Hajra!
Related Reading
Real Life Rad Girls: Mena and Zena, Girls of the Crescent!
Girls With Dreams: Inspiring Girls to Code and Create in the New Generation by Natasha Ravinand