Meet the New Teen Advisory Board Members!
Join us in welcoming our new bloggers & ambassadors
We're pleased to introduce our newest Teen Advisory Board members. These amazing young women will contribute to our blog and spread the word about MissHeard Media. Meet Monet, Kira, Arielle, and Tiffany!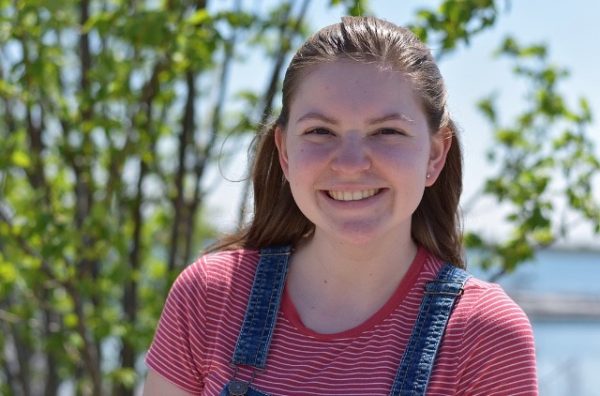 Hello everyone! My name is Monet Lindstrand and I am 15 years old and will be a Junior in the fall. I adore reading books, writing stories and articles, and participating in my school's theater program. I am also an active feminist and I have a passion for speaking out against injustices. When I am older, I plan on becoming a Foreign Service Officer, and dream of traveling the world and helping others!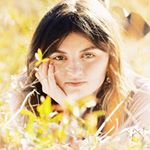 Kira Taylor is a recent high school graduate! She is a singer, model, activist, and cystic fibrosis warrior. She is an ambassador for Free2Luv, a No Bull Challenge Ambassador, and a Youtuber! Kira loves to take pictures of her cat Vegeta, make YouTube videos, sing, shop, and be a normal teen!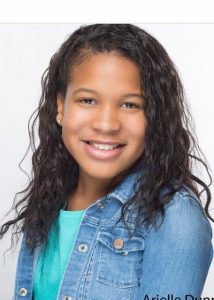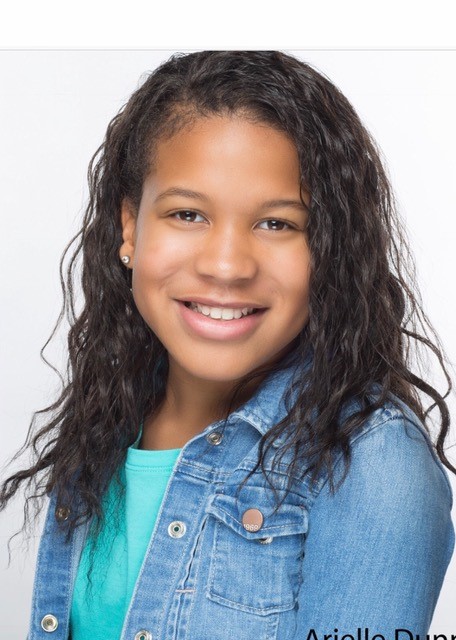 I'm Arielle, and I'm in seventh grade. My hobbies are drama, acting, lacrosse, and playing the bass. I am passionate about volunteering and community service, especially working with children. My dream job is to be a Hollywood actress!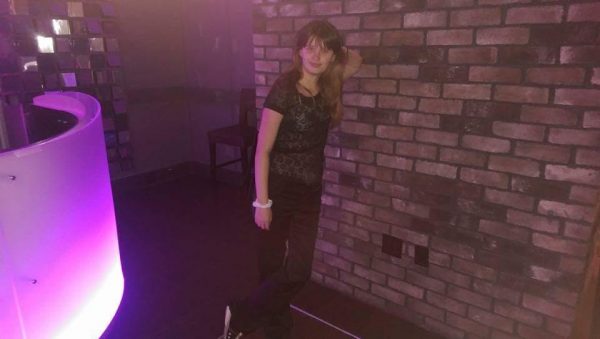 My name is Tiffany. I'm a mental health advocate & journalist. I run a blog called Mental Health Matters (MHM).
Also, we're thrilled that Claire W., Alina Wilson, and Hajra Selim will return as TAB members this summer!