Lindsey on the Power of Stories Podcast!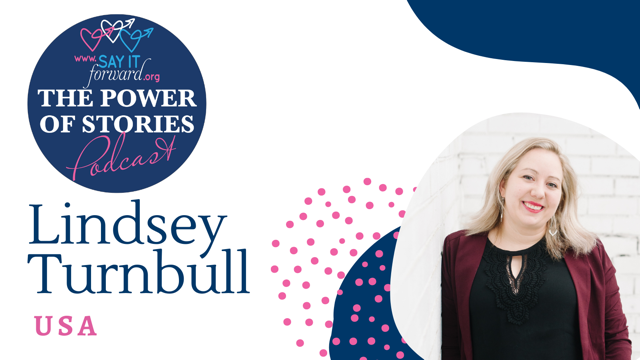 I am so excited to share this podcast interview with Sharon & Yodit from the Power of Stories podcast, hosted by Say It Forward.
In this episode, Lindsey discusses how her own experiences led to her commitment to helping tween and teen girls build their confidence and sense of empowerment… embracing what makes us unique and not comparing ourselves to other people… the importance and power in friendships with other women… choosing to give other women a chance, and celebrating their successes… role of supportive adults in encouraging, listening, advising and amplifying the voices of teen girls. 
Listen to the ~16 minute episode:
Related Reading: 
MissHeard Media Founder Appears on Revolutionary Woman Podcast
Lindsey Turnbull on Wellness and Wanderlust Podcast
Lindsey Turnbull on First Steps to Sanity Podcast