LGBTQ+ History Month and NYC Pride
by Darshni Patel
Photo essay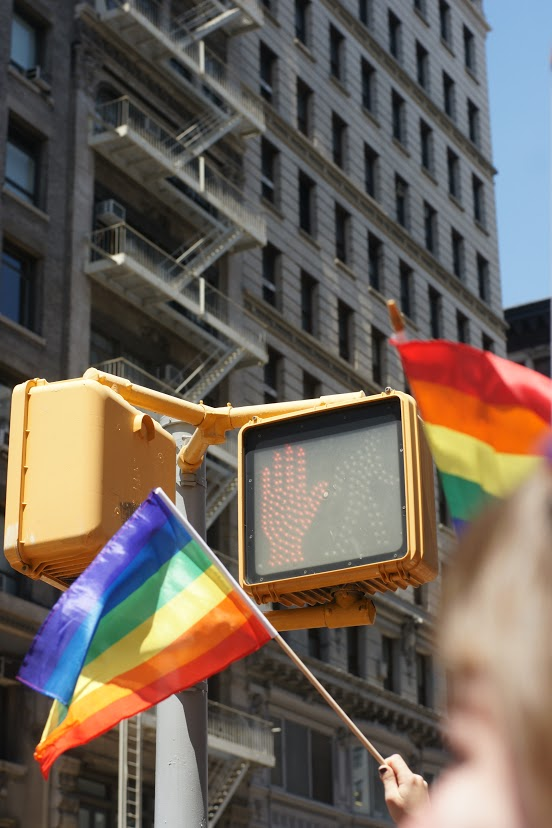 In honor of October hosting a slew of holidays encouraging a more open and accepting for LGBT+ youth – including LGBT+ History Month, National Coming Out Day (October 11th), Asexual Awareness Week (October 22-28th), and Intersex Awareness Day (October 26th) –  I decided it would be appropriate to reflect back on my time at NYC Pride on June 25th, 2017 and have them be accompanied by some of the photos I took that day.
For me, as a queer youth, NYC Pride was so deeply personal and an incredibly moving experience for me. One of the things I thought about a lot on the train ride back from NYC Pride was the truly tumultuous time we live in. With the exponentially increasing amount of technology becoming available to us, nothing seems to remain constant, our ideas of what is our own reality is ever changing. Our ethical and moral ideals are shifting in this time filled with grand transformative change. It was a reminder to me that we have to love and respect one another. Respect and love our differences. To respect the people who have sacrificed so much of themselves to get us to where we are today. To be in constant gratitude to them for allowing me to live easier.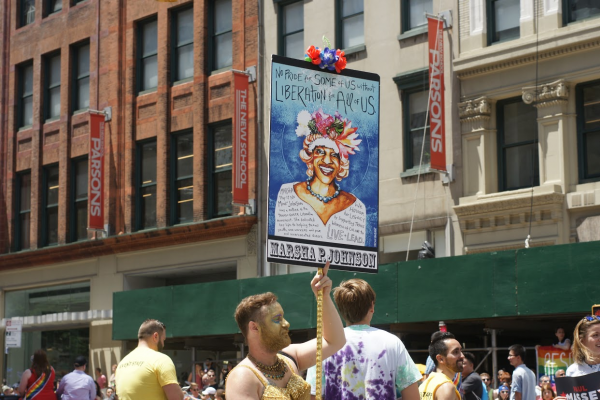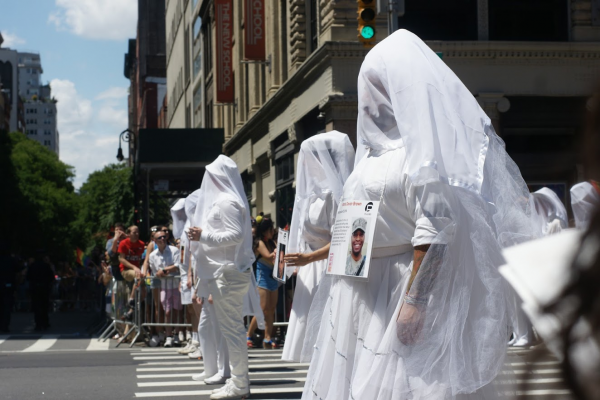 But to keep in mind that I owe it to them to keep pushing to make things better for LGBT+ youth and for others affected by injustice within our communities locally and globally. It is up to us to stand up in solidarity with those who cannot necessarily stand for themselves. Throughout the parade there were so many people drawing attention to different groups of people and their suffering whether that be at the hands of their government, friends, or family. It was imperative to me that I let that stick with me. To keep in mind the impact all of these things affecting the lives of the hundreds to thousands of people walking around me.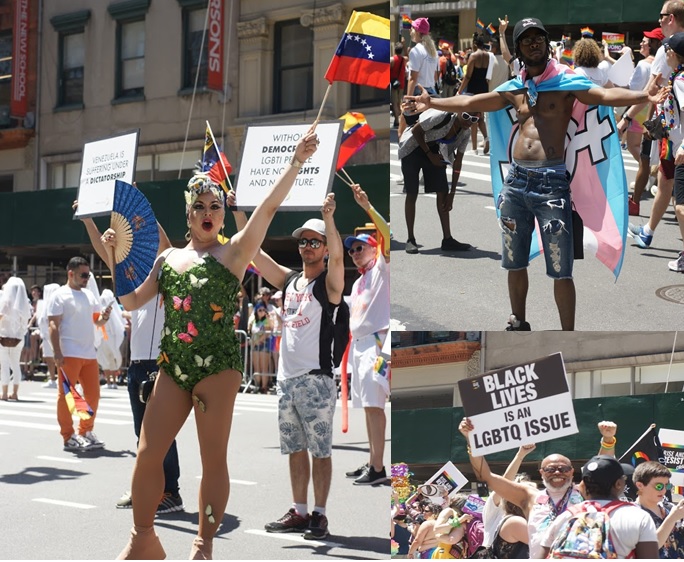 Witnessing the unity of all the people around me despite their shared struggles was a moving sight. Witnessing the pride each and every one of us held in the hope that these obstacles would fade away and the courage each of them had in contributing to that. Our media too often capitalizes on the selfishness and greed of humans. Too often headlines strip the humanity from us. Human strength and resilience is one of the toughest materials to be found in nature and one of the rarest. Pride is a testament to that humanity many of us have seen absolved in the twenty first century. Pride helped reaffirmed one of the many things I knew about human culture. In the words of Lin-Manuel Miranda, "Love is love is love is love is love is love is love is love, cannot be killed or swept aside."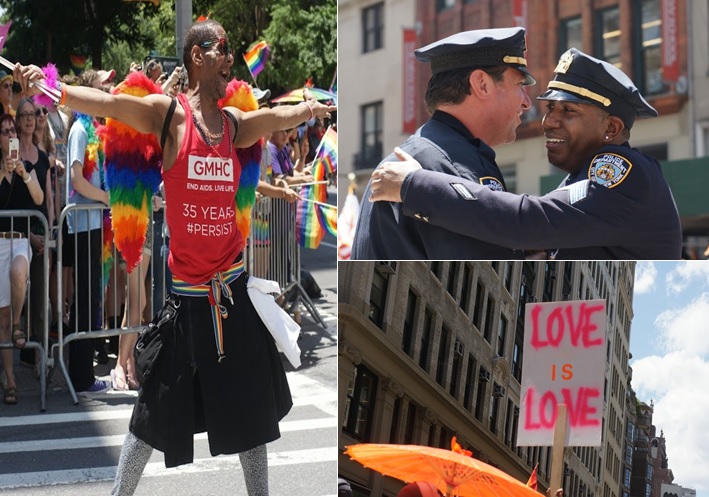 All photos by author Darshni Patel. 
Related Reading: 
VIDEO: What Makes a Healthy Relationship?