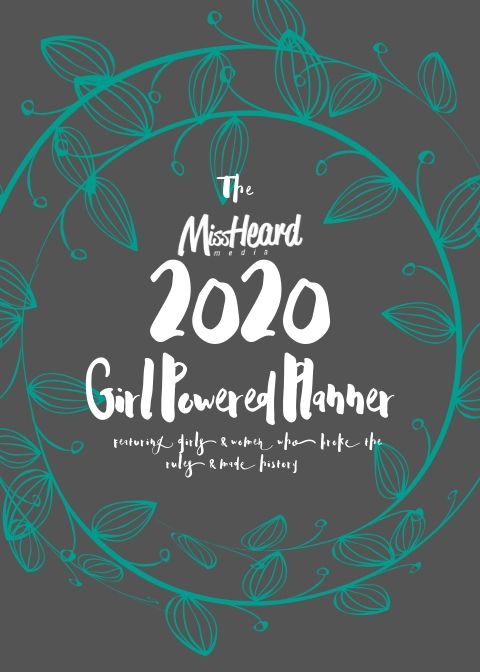 COMING SOON:
2020 Girl Powered Planner
The 2020 Girl Powered Planner features 365 days of girls and young women under 25 who have contributed to American history, fun ideas, and year-round inspiration!
The 2020 Planner includes 80+ new girls and women plus a free download of bonus materials.
For consignment or wholesale ordering information, please view the 2019 MissHeard Line Sheet.