The Secret to Helping Your Daughter Prepare for the Real World! 

Is YOUR daughter ready? Learn the secrets to Preparing Your Daughter for the Real World
Are you ready to help your daughter move out of your house and into the real world?
In our free, three-day video series, you will:
+ Understand what crucial life skills your daughter needs to succeed after high school
+ Learn best practices for sharing your wisdom so your daughter can increase her skills and confidence
+ Lessen your fears surrounding sending your daughter off to college so that you can both be excited for her new stage in life
+ Boost your daughter's confidence in her 'adulting' skills and less your overwhelm and anxiety
Although you've done your absolute best to prepare her for the "real world," you worry that something has been missed.
Of course you're nervous- it's a huge step in both of your lives! The truth is, your daughter is nervous too.
It's natural for parents and daughters to be nervous when it comes to moving out, but that doesn't mean that your teen can't be extra-prepared. That is where MissHeard Media, a media and live events company that empowers girls to be savvy, smart, and global, comes in!
About the founder: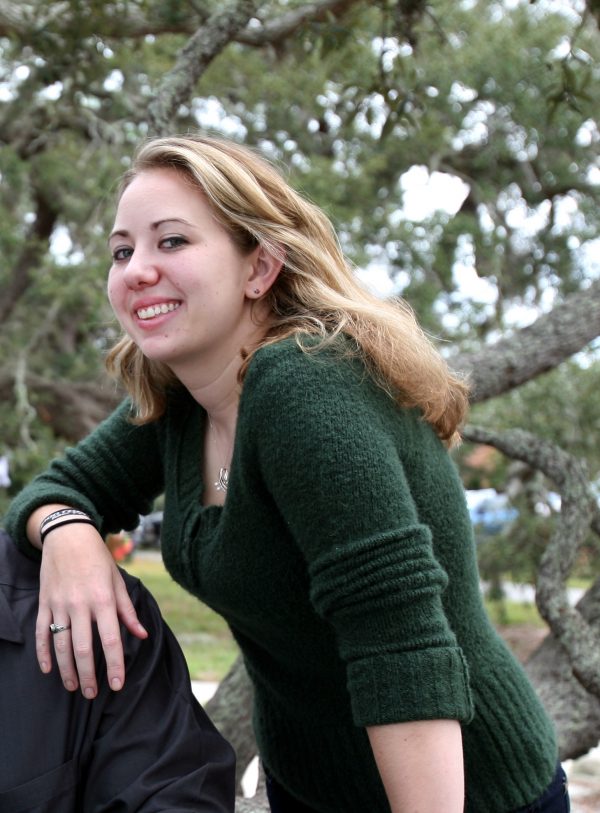 As a girl advocate with over a decade of experience, Lindsey has helped hundreds of girls embrace their most confident, competent selves through the Young Women Leaders Program at the University of Central Florida and MissHeard Media. Lindsey uses her research, writing, and presentation skills to create media and workshop experiences for teen girls that Huffington Post said "chang[es] the global narrative for women."  Her ultimate goal is to help teen girls shape the world by encouraging empathy and global savvy.
Lindsey holds a Master's in Public History from the University of Central Florida, as well as bachelor's degrees in History and Anthropology. She was named a 2018 '30 Under 30′ Trailblazing Alum.